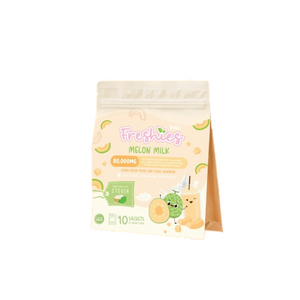 One of the most well-known benefits of collagen is its ability to give skin a healthy glow. Collagen does this by providing elasticity to the skin, which helps it to appear plump and youthful. 

Product weight: 21g x 10 sachet
How to use:
Did you know that you can take as much as 2-3 sachets/glass per day? YES! with its right amount of ingredients and healthful benefits, you can take more than 1sachet/glass a day for best results 
Disclaimer for supplements: 
For adult use only. Keep out of reach of children. Not intended for children, pregnant, and lactating women.

If you are taking medication, consult your doctor before use.

Please consume 1-2 glasses of water after drinking the supplement.

No approved therapeutic claims.

Store away from moisture and direct sunlight. 

Keep at temperatures not greater than 30 degrees C.