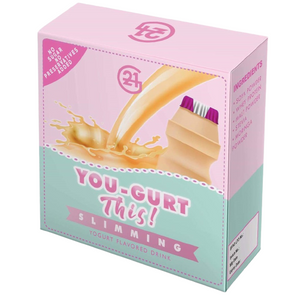 Description: 
SLIMMING and WEIGHT GAINING variants for you.
Weight gaining contains:
Soya powder
Moringa powder
Stevia
Whey protein
Malt powder
Slimming contains:
Guarana
Green Coffee Extract-Improve metabolic function and promotes weight loss
Psyllium husk
Green tea
Black tea
Garcinia Cambogia
Stevia
Disclaimer for supplements: 
For adult use only. Keep out of reach of children. Not intended for children, pregnant, and lactating women.

If you are taking medication, consult your doctor before use.

Please consume 1-2 glasses of water after drinking the supplement.

No approved therapeutic claims.